It all started in Munich.
Reachaus name comes from "Reach" and "Haus"(German word for Home). 
It fits perfectly to our vision, we make sure that "Best service providers reach your Haus".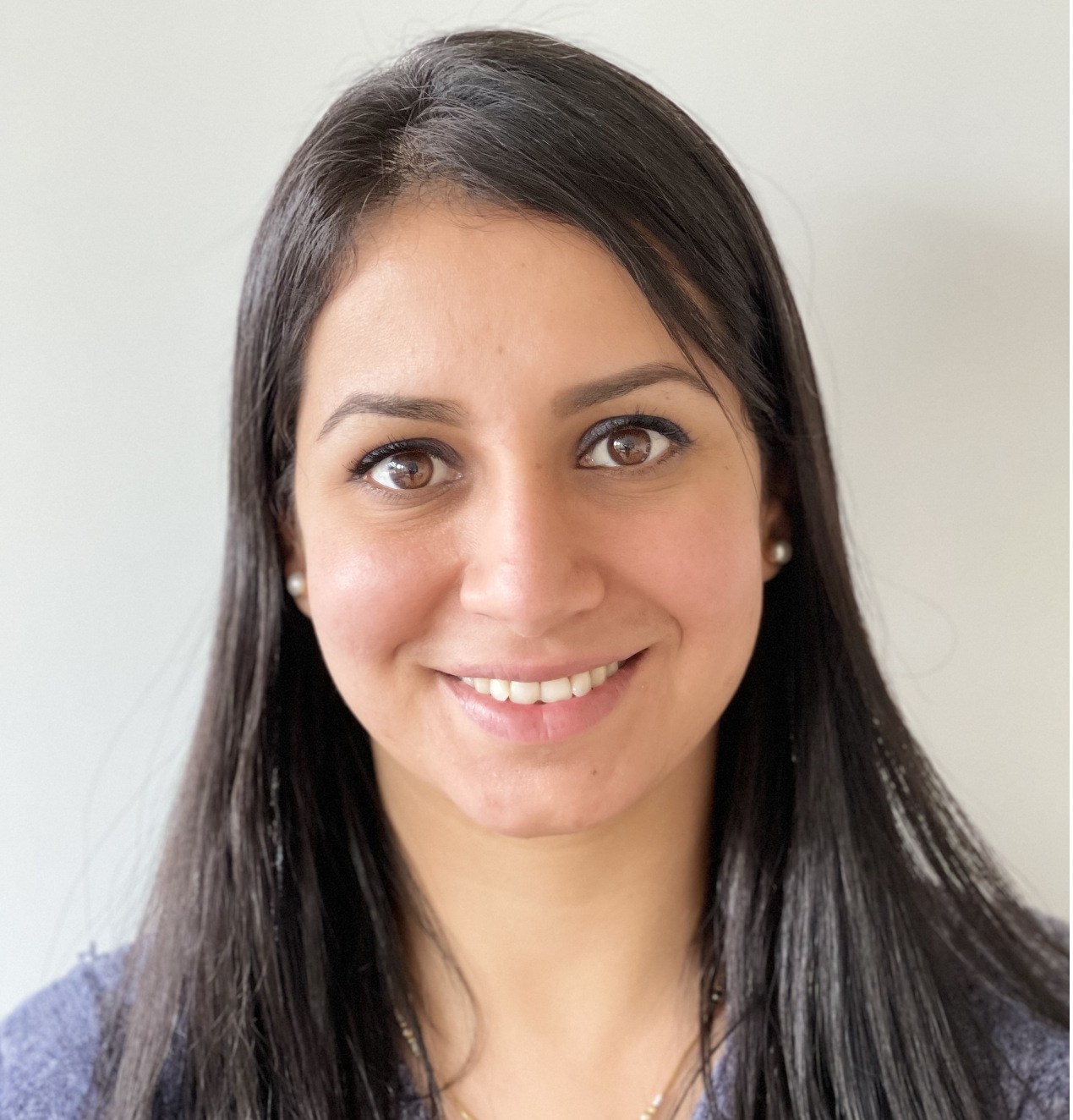 Baljit Kaur Batra
CEO & Founder
"The enemy of the good is the better"
Tobias Blüml
COO & Co-Founder
"The early bird catches the worm but the second mouse gets the cheese"
The story behind Reachaus
Reachaus is a dream project from Baljit Kaur Batra (Megha) and Tobias Blüml, the two founders of the most convenient and transparent booking platform for home related services in Germany. Megha and I met during our internships in Munich in 2015. We had the same "vibes", so we soon became real good friends. There was one moment when Megha had to move her flat and she didn´t know how she could get some help. She had already noticed that there is none convenient way of booking service professionals for even simple tasks like moving home, pet sitters, saloon, care assistance or even business related service. This was one mind boggling moment when we started to think about a big service community. The idea grew on in Megha´s mind but it took her a long time to develop it. After a while I joined the project and supported her. From this time on we are working to provide you the most hassle free and transparent service experience so that customers can book services sitting at home. Reachaus mission is to shape how future services industry works and make it easier, simple, and transparent.
Tobias Blüml