Reachaus makes your dream business a reality !
With the world becoming more digital, we strongly believe that
You don't need a tattoo studio to be a Tattoo Artist, You don't need a saloon to be a Makeup Artist, Or simply not even a store to offer Handworker services.
All you need is a Reachaus Provider account. We help you to increase your customer reach, digital presence by offering a simple & easy mobile app to run your business online and on the go.
Join us today to know more about Reachaus.
Register with Reachaus provider app > Follow verification process > Recharge with Reachaus credits > Receive leads & Bookings
For any questions, please write us at [email protected].
1. Service Provider Profile
Reachaus helps you to present your skills and business online professionally. Our provider app is multilingual and helps you to conveniently manage your offered services, pricing, VAT, availability schedules, holiday calendar, quotations and many more. Reachaus is a smart way to gain online presence and increase your business performance.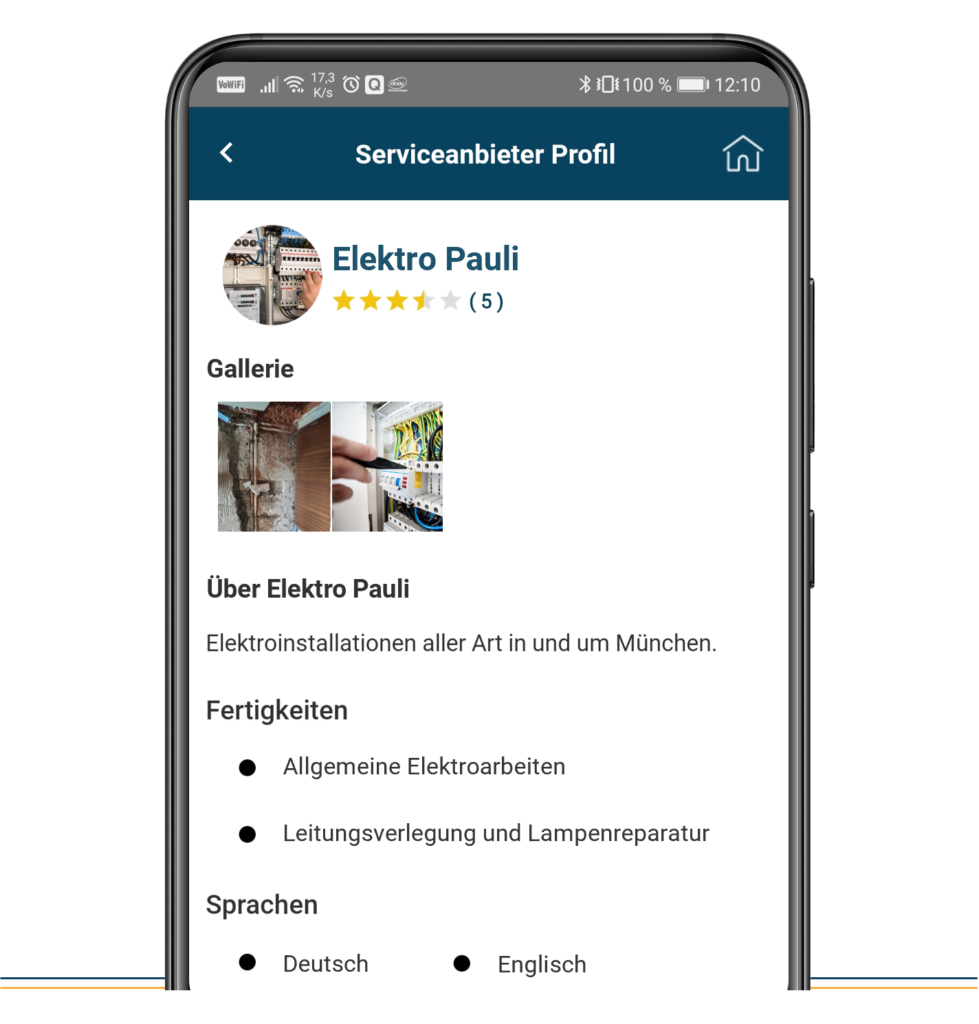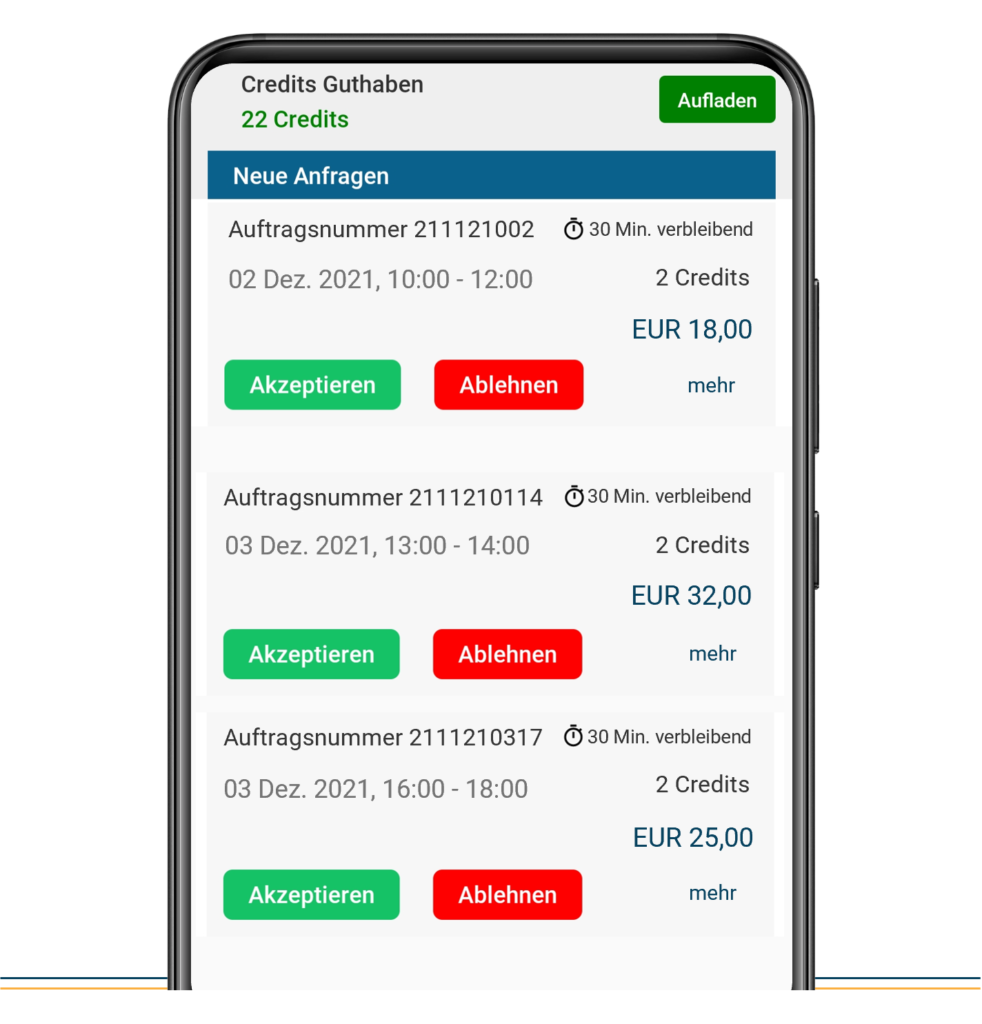 There are two ways of bookings: 
1. Customers will choose you from a list of service providers and make a booking request to you.
2. Customers make an individual service request which goes to all service providers. 
After accepting the request you can discuss the project details with the customers. A small service fee will apply, see more in our pricing overview. For the customer it means a flexible service on demand, for you it means flexible work to grow your business and fill in the gaps.
When finishing the job you will have to hit a button in the app "Job finished". After this your customer may rates the quality of your work. The payment will come from the customer and you can send him your invoice. That´s it! Pretty simple for having some extra money and growing your business right?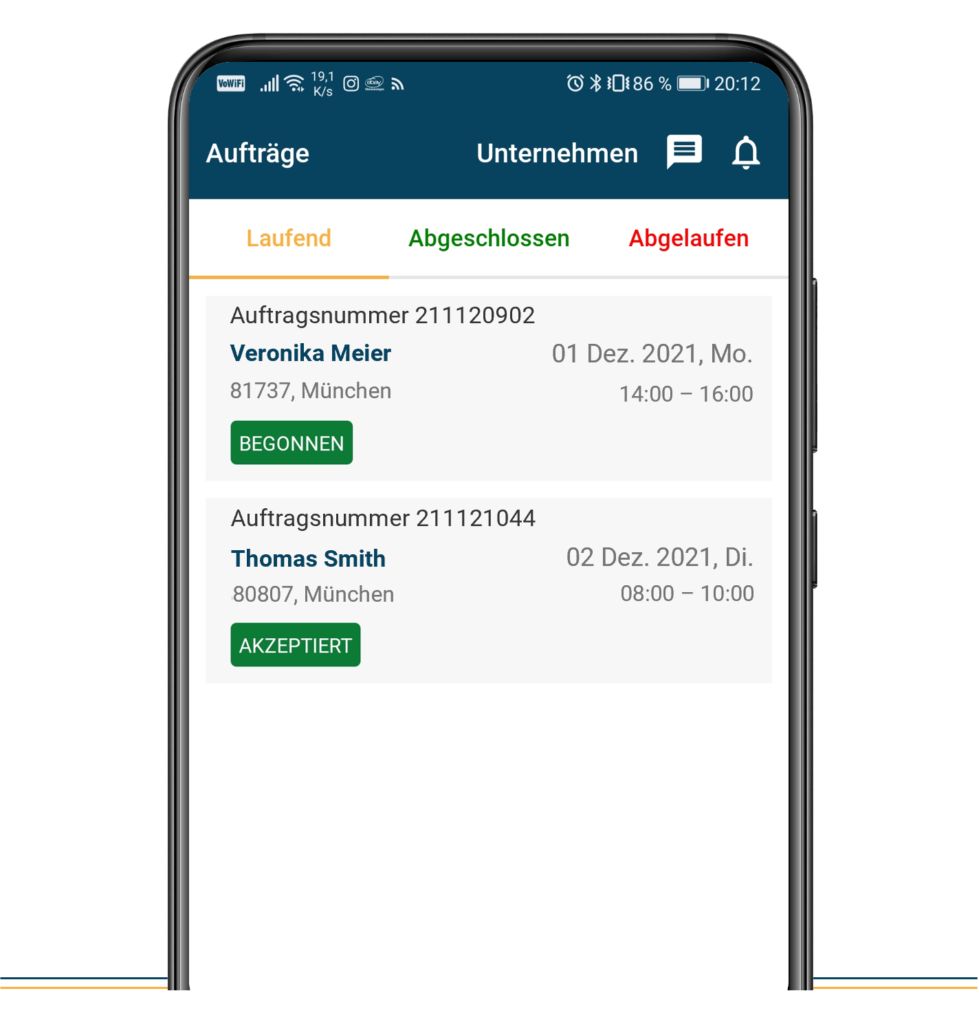 Ready to get some extra jobs?
Get our app now